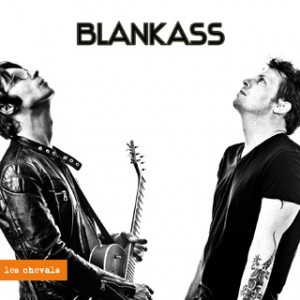 Sortie prévue le 6 février 2012 chez le label At(h)ome.
L'album a été mixé par Marc Plati à New York.
Voici la liste des titres :
01. Rendez-vous
02. J'attends depuis si longtemps
03. King of the world
04. Je me souviens de tout
05. Killer inside
06. L'empreinte
07. Toi tu marches
08. Summertime
09. L'heure du train
10. Exil
Vous pouvez le pré-commander avec un tarif préférentiel sur le site de la Fnac.